Stay Awake vintage jersey T-shirt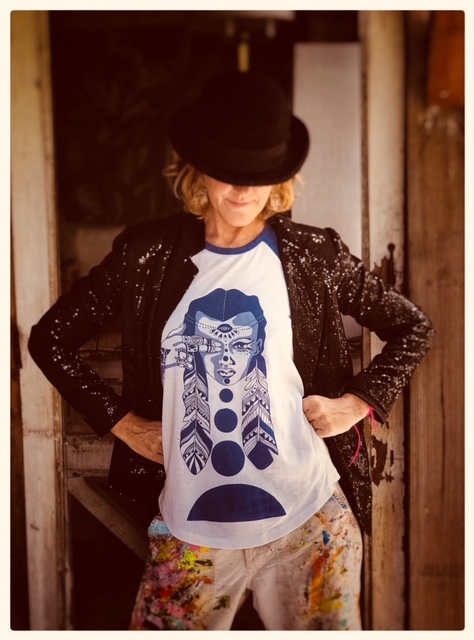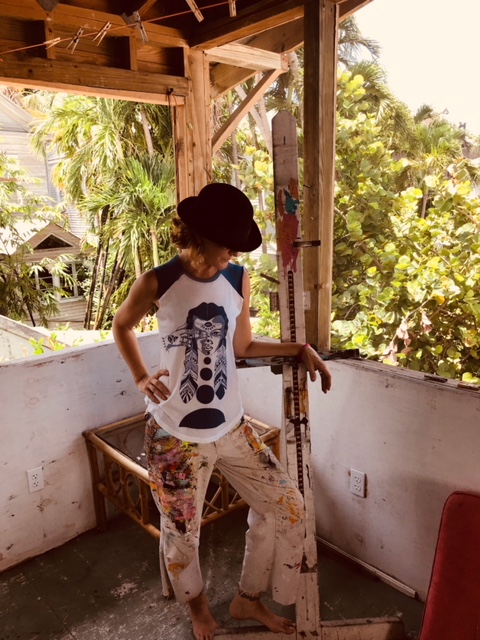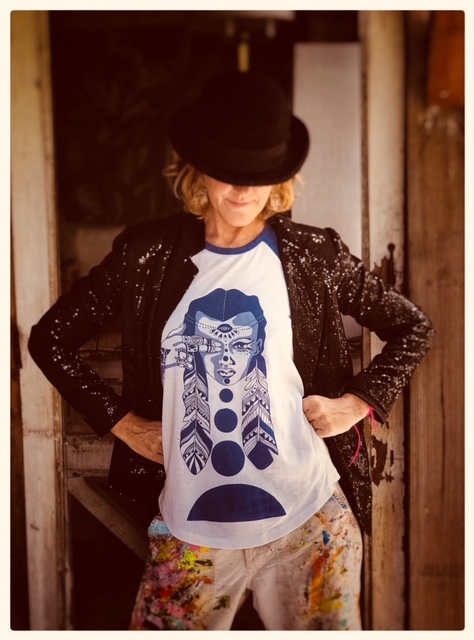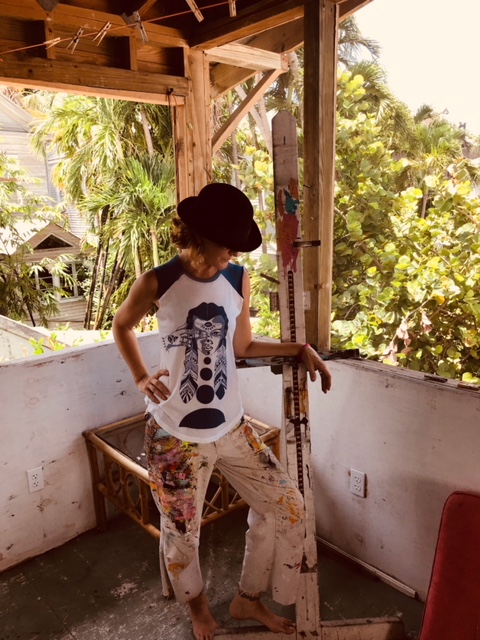 sold out
Stay Awake vintage jersey T-shirt
Original art by Marlene Koenig
Super soft Alternative Apparel vintage Jersey in a vintage-athletic sleeveless silhouette with retro color blocking on the shoulders & neckline and raw edge sleeves .Models are wearing size Small…….FREE SHIPPING
STAY AWAKE
I believe we are all enlightened beings.
That there is only AWAKE CONSCIOUSNESS. It is simply a question if we choose to recognize this natural state of AWAKE-NESS, and nurturing it or not.

So what is it to be AWAKE?
Here's the short list:

INQUISITIVE
GRATEFUL
PRESENT
GRACIOUS
MINDFUL
ACCEPTING
INCLUSIVE
OPEN
FORGIVING
COMPASSIONATE

STAY AWAKE !!!